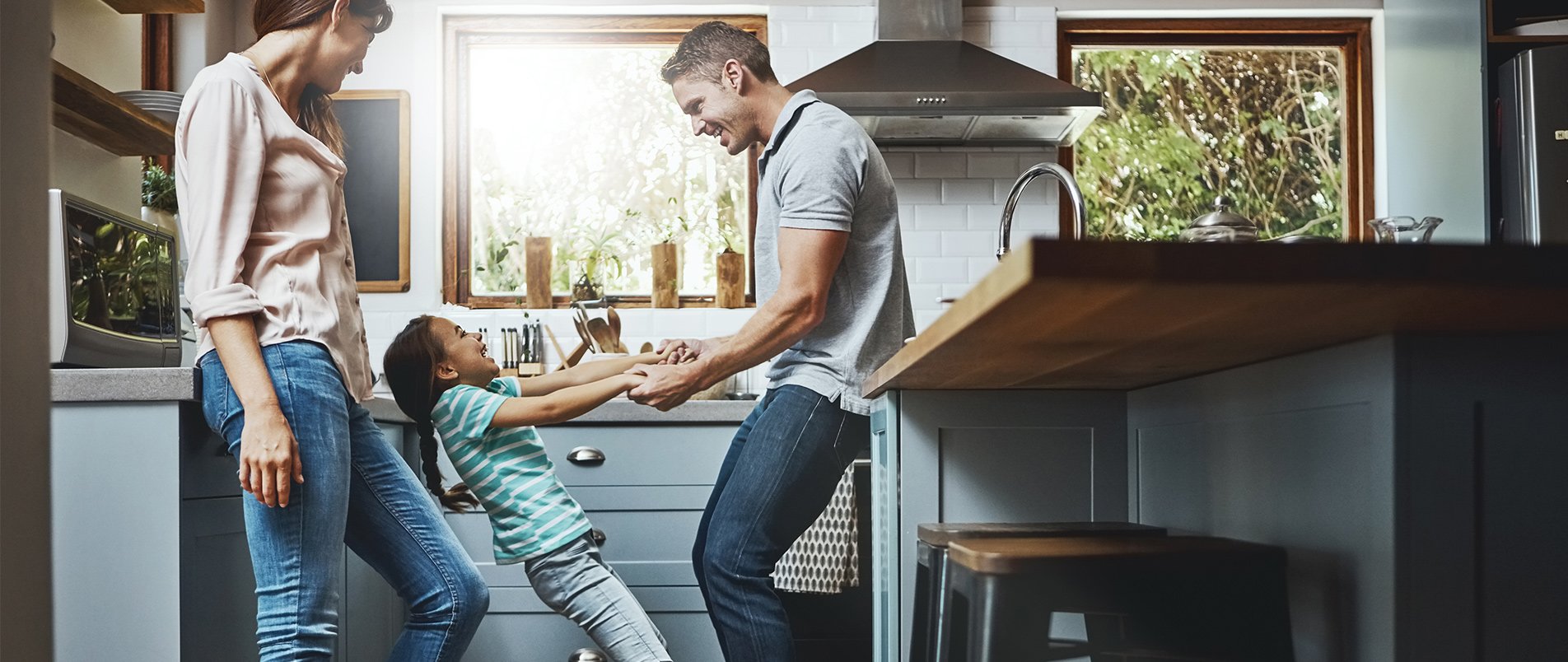 LIFE INSURANCE
Let's face it, no one WANTS to think about life insurance, and you certainly don't want to be SOLD life insurance.
But, none of us want to leave a burden on our loved ones either.
When you're ready to discuss life insurance, we'll listen to your needs and help you select what you need, and ONLY what you need.
TERM LIFE
Term life insurance can be very useful to provide additional funds that have a time limit. College educations, mortgages, and more. There are many options and terms available and we can help you put together a program that's tailored for you. In general, term life insurance rates increase as your age, or at the end of the term selected.
WHOLE LIFE
Whole life insurance provides a set premium for the life of the policy. Whole life is useful for providing funds for things that have no end date: providing for a spouse or child, funeral costs, as a fund to pay estate taxes or a way to leave a legacy. Whole life has a set premium, which allows the policy to build up a cash value, which may be able to be accessed for other reasons while you are alive.
UNIVERSAL LIFE
Universal life is similar to whole life in that it is (usually) considered permanent life insurance, but the premium payments can be more flexible (which affects the cash value of the policy).