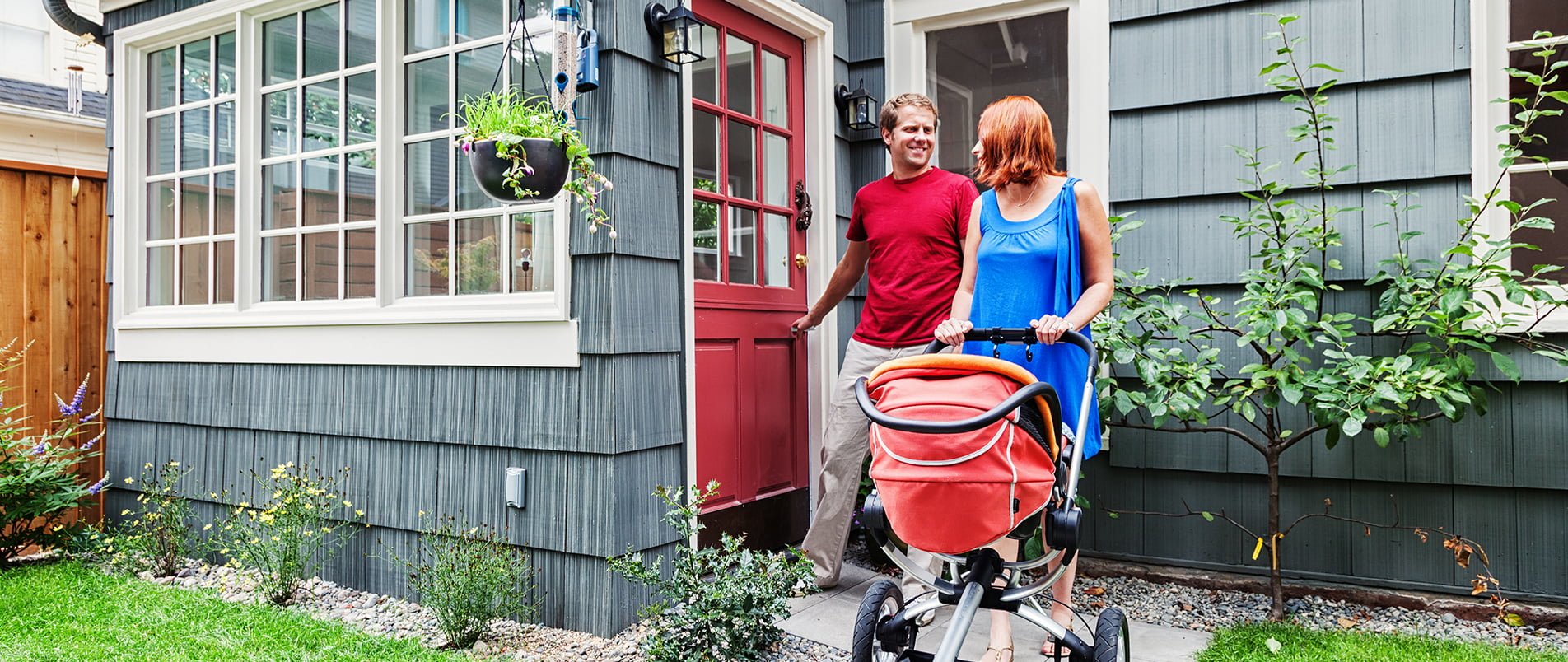 PERSONAL INSURANCE
AUTO & HOME INSURANCE
We specialize in packaging auto and home insurance for clients in Arizona and California. By insuring both, we can make sure your coverages are consistent and that there are no gaps in coverage, while also making sure you get all the various discounts that might be available to you.
VACATION HOMES & SECONDARY DWELLINGS
We can insure your lakefront cottage or your mountain chalet. Sometimes, we can get you better pricing if we insure your auto and home as well. We'll make sure you have comparable levels of coverage as on your primary residence.
ANTIQUE & COLLECTOR AUTOS
A classic car deserves special coverages and we have multiple options for your situation.
WATERCRAFT
Whether it's a yacht, a bass boat, or a personal watercraft, we can offer specialized insurance coverages that fit your watercraft and their trailers.
RECREATIONAL VEHICLES
Whether you have a diesel pusher Class A, a 5th wheel or a small travel trailer, we can offer special insurance policies that fit the needs of today's RVers.
PERSONAL UMBRELLA
Insurance should cover your assets. All of them. Sometimes a standard policy does not provide enough limits to cover all of your assets. We can put together an Umbrella/Excess Personal liability policy that protects everything.